The Ultimate White Collar Boxing Experience
Global Charity Boxing (GCB)

Do you have what it takes to be a GCB champion?
Global Charity Boxing offers a unique opportunity for people from a non boxing background to experience the fantastic world of boxing in an authentic, unique, enjoyable and safe environment. Get into the best shape of your life and raise money for charity!
Train like a Professional Boxer for 10 weeks as you prepare for Fight Night, experience possibly the biggest buzz you will ever have as you make your entrance to the ring to your own theme tune. Become the hero in your work place and the talk of the town between your friends and colleagues, challenge yourself to get fighting fit!
Sign up to train and compete in what promises to be an amazing night of retro themed White Collar Boxing at the World renowned All Stars Boxing Gym, The Home of Champions.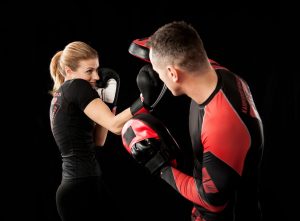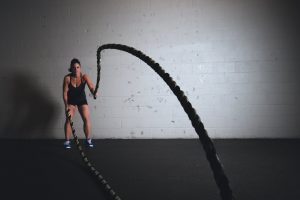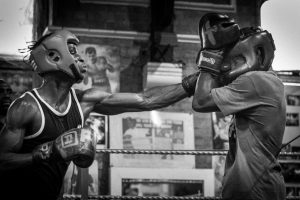 All Stars Boxing Gym has been in action for nearly 45 years, having produced many amateur and professional boxing champions and hosted many more such as Mike Tyson, Evander Holyfield, Lennox Louis, Roy Jones jr and Katie Taylor to name a few. Steeped in boxing history and nostalgia you will train and fight here, following in the footsteps of champions.
All Stars Boxing Gym regularly host boxing shows at their unique premises, one of the top amateur boxing venues, and here we shall be hosting your night of action, glory, good food and drink all for good causes.
It does not matter whether you have little or no previous boxing experience, you will get the best training from experienced qualified coaches, some champion boxers themselves and we are always looking for new people to take part. Participating in our GCB events is an amazing experience, nothing compares to the adrenaline of fighting like a professional boxer in front of a crowd cheering your name as you enter the ring.
Training
Following an initial medical assessment you will train like a professional boxer, with your training being constantly monitored and you will also be given dietary and nutrition advice, as well as constant contact with your coach in the event you have any queries regarding training or diet/nutrition.
Each participant will be matched by weight and experience. You may have to have a trial session with our experienced boxing coaches so we know exactly what level you are at to ensure you are matched fairly. Once our participants are picked and matched, each participant will begin their training program leading up to fight night.
At the end of the 10 weeks training you will be evenly matched based on weight, fitness, ability & age to ensure a fair competitive bout. You will undergo a brief medical prior to fighting. On Fight Night competitors have a medical check from our paramedics from the London Ambulance Service who will be ringside all night. Our events are fully. insured.
You are required to sell a minimum of 15 tickets to the event, Tickets priced at £25, all ticket money goes to cover the cost of the venue hire, insurance, paramedics, free training and to the supported charities.
GCB is open to 18+ year old, beginners or those with a little experience who would like to learn or improve on their boxing skills and compete in our white collar boxing events. Train like a pro,with the pros to Fight like a pro for FREE, a 10 week  intensive professional boxers training program. Training is based around All Stars Boxing Gym KO Circuit schedule and will include plenty of sparring.
Places are limited so contact us to sign up and reserve your place TODAY.